Forget Your Pain, Be More
Alive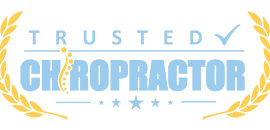 Ready To Book Your Appointment?
AUTO & WORK INJURY CHIROPRACTOR
Call Today For Risk-Free Consultation
At Integrity Auto & Work Injury Chiropractic Clinic we provide fast and effective treatment of back and neck pain, headaches, auto injuries, and work injuries.
Integrity Auto & Work Injury Chiropractic Clinic Beaverton
Integrity Chiropractic doctor and Massage therapists are dedicated to you! That means we stay on top of the latest chiropractic treatments and have totally state of the art equipment. Our goal is to create a professional and friendly atmosphere for you so you love to come and get pain relief treatment. 
Count on us to take care of your chiropractic needs. Our promise to you is that we will take every step necessary to not only free you from pain, but to give you the tools to live a better life.
testimonials
What Our Clients Say About Us
The Integrity Family Chiropractic is a state of the art facility staffed with friendly, knowledgeable professionals. Our staff works to provide the highest quality of care in a welcoming environment combining the latest technologies with proven techniques.
Most knowledgeable folks in the industry. Highly recommend they have gone above and beyond helping me better myself and body the right way. They have done more for me then my own doctors all they wanna do is mask the symptoms with pills. These folks actually wanna help you heal. Forever grateful.
Dr Mansour and his staff are awesome. He helped me with my back pain. He also treated my step dad and every type he's very professional and takes time with you and explain what can be causing the pain.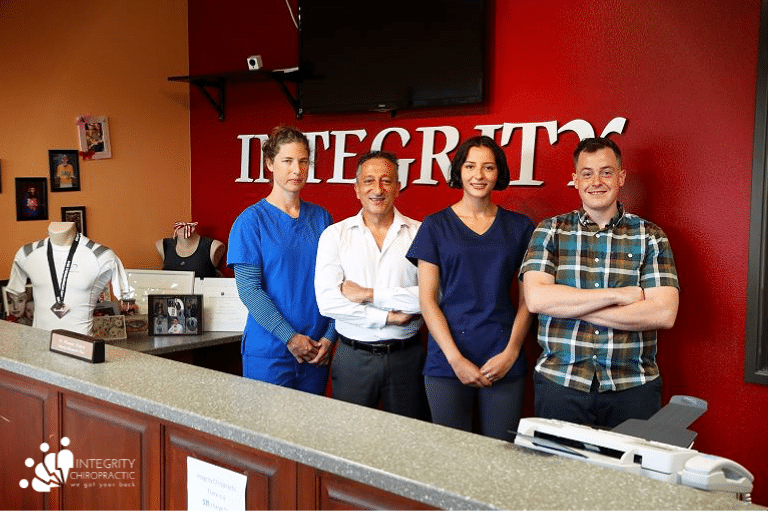 about us
INTEGRITY CHIROPRACTIC CLINIC
Integrity Auto & Work Injury Chiropractic Beaverton Oregon conveniently located near Hillsboro, Aloha & NW Portland.
We treat various injuries that result from auto accidents and work place injury including whiplash, herniated disc, and many soft tissue Personal injuries. Through a complete understanding of the complexities of auto accident injury cases, we take great pride in providing excellent chiropractic care to help alleviate pain.
Our well stablished relationships with orthopedists, neurologists, MRI facilities, and physical therapists in Portland area allow us to offer the Best Chiropractic care for those who suffered from auto accident and other Personal Injuries. We are here to help you recover.
We Accept Both Medical Insurance And Workers Compensation:
Integrity Auto & Work Injury Chiropractic Clinic specializes in providing top-notch chiropractic care for individuals who have suffered injuries from car accidents or on the job. We accept both medical insurance and workers compensation to make sure that our patients receive the medical attention they need without financial strain. Our team of experienced chiropractors will work with you to create a personalized treatment plan to help alleviate your pain and improve your overall health. Trust us to help you recover and get back to your daily routine.
Contact us today for your personal chiropractic

consultation

.
Contact Us
Contact Us Today!
Integrity Auto & Work Injury Chiropractic Clinic Beaverton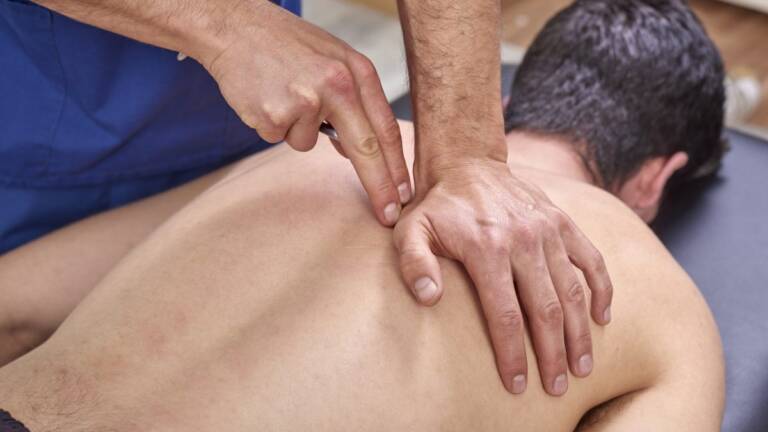 WHY DO I NEED CHIROPRACTIC CARE AFTER A CAR ACCIDENT?
The most common problem is whiplash, which happens when the head and neck snap forward or backward. But many people suffer a variety of issues that run from back sprains to spinal misalignments. The emergency room tends to give patients pain relief by giving them painkillers and muscle relaxants to help them with sleep. But soft tissue problems have a tendency to show up days later. To protect your health, it's important to be evaluated by a licensed chiropractor. While you may be suffering from a car accident related injury, the good news is that insurance may pay for your chiropractic treatment.
OREGON CAR INSURANCES AND CHIROPRACTIC CARE
After a car accident, many individuals delay getting the necessary health care due to a fear of the cost. Many are unaware that they have access to an insurance that covers 100% of their medical expenses so that they can get the care they need with no out-of-pocket cost. It's called PIP Insurance and we cover it here. Please click on the video to learn how this process works.​
WHAT CAN CHIROPRACTIC DO FOR CAR ACCIDENT INJURIES?
Dr. Mansour Hossein at Integrity Auto & Work Injury Chiropractic Clinic in Beaverton has successfully treated car accident injuries for over 15 years. Research shows effective Chiropractic treatments as proved successful for thousands of auto accident patients.
A Chiropractor in most cases can significantly reduce pain, restore movement, over come muscle weakness, reduce inflammation, spasms, and scar tissue. Chiropractic can also increase your overall well being by stabilizing your injuries from the accident.
WHY DO I NEED CHIROPRACTIC CARE AFTER A CAR ACCIDENT?
After a car accident, you may feel like things are urgent and you need to pick a practitioner quickly, but it is important to choose the right chiropractor for you. At Integrity Auto & Work Injury Chiropractic in Beaverton & Hillsboro Oregon, We are specially trained in working with those who have been in auto accidents.
Our team provides personalized care based on your accident and your injuries, whether they are to your bones, nerves, discs, tendons, ligaments, or joints.